Negatives to digital - large format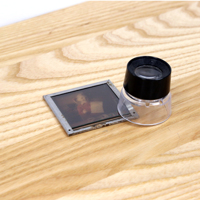 Get your large format negatives and glass plates converted to digital files and turned into a positive. Our price includes basic density correction and colour correction.
$6.00
Negatives to digital - 35mm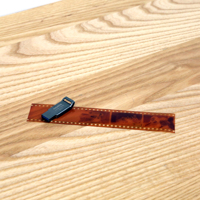 PRICE TO BE CONFIRMED
Wondering what's in that box of old negatives that you accumulated over the years? Have them scanned to a digital format and make prints!
$4.00
Negatives to digital - large format

Get your large format negatives and glass plates converted to digital files and turned into a positive. Our price includes basic density correction and colour correction.

$6.00

Negatives to digital - 35mm

PRICE TO BE CONFIRMED
Wondering what's in that box of old negatives that you accumulated over the years? Have them scanned to a digital format and make prints!

$4.00